Plus d'infos sur nos produits ? - More informations on our products ?
Nous savons que le temps vous est précieux c'est pourquoi nous privilégions les contacts téléphoniques soit par appel, soit pour les clients étrangers si vous préférez, par messagerie instantanée telle que WhatsApp, Viber. Vous pouvez toutefois nous envoyer un mail.
We know that time is precious in your profession that's why we prefer SMS/Whatsapp/Call than email for more efficiency. However it's also possible to send us an email with your request.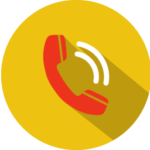 Tel : +33.6.33.56.48.75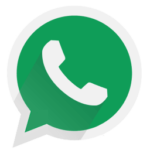 Whats'App : +33.6.33.56.48.75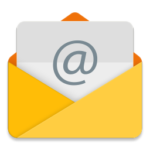 Email : contact@adblue-services.com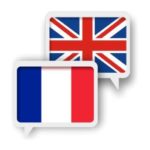 Français & English Spoken

Selon les lois en vigueur dans les pays dans lesquels vous circulez ou travaillez, la suppression d'un système de traitement d'émission des gaz est interdite. Nos solutions sont principalement vendues pour les pays dans lesquels il n'est pas possible de trouver de l'AdBlue facilement, comme en Afrique ou au moyen-orient. Nous ne pouvons pas contrôler l'utilisation que vous feriez de nos modules et ne pourrions être tenus par conséquent responsables.
Our AdBlue removal service is strictly sold as an off-road use only product, driving your vehicle on the road with an AdBlue delete could result in prosecution. The HGV and Agricultural AdBlue solution service is to be used only for vehicles which are to be exported outside of the European Union. It is your responsibility to declare your modification to the relevant authorities.